CLC Clubhouse for Grades 1-6
CLC CLUBHOUSE for Grades 1-6
Each Sunday we will ENGAGE, EXPLORE, and EXPRESS with Cross Explorations! We'll pray, sing, create, act, play, study the Bible together, and we can't wait!
We encourage you to bring your children to Sunday School so they, too, can learn about Jesus and His love for all of His children!
CLC Lighthouse for Grades 7-12
CLC LIGHTHOUSE for Grades 7-12
Our identify and purpose in Christ is an amazing, life-changing gift from God! You're invited to dive deep into God's Master Plan for Life each Wednesday at 6:30 pm in The Loft.
Catechism & Confirmation for Grades 7 & 8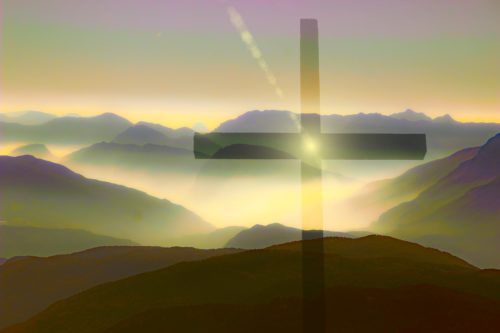 Confirmation Class begins Thursday, September 19 at 6:30pm.
The curriculum is based on three basic educational resources:
1) Martin Luther's Small Catechism
2) Bible study
3) Discipleship and small group engagement.
Martin Luther's "Small Catechism" includes explanations and scripture references of the basics of Christian faith: Ten Commandments, the Lord's Prayer, the Apostle's Creed, the Sacraments of Baptism and Communion, and Confession and Absolution.
The life of every Christian is about discipleship. Discipleship is the process of learning and practicing how to follow Jesus, learning to live as Jesus taught and learning to rely upon the Holy Spirit for the power to do so.
Youth group is essential for the youth of Christ Lutheran Church to engage in their call to discipleship. Youth group is how young Christians experience intimate, supportive fellowship while walking together and supporting each other in their journey of faith. Youth group creates an environment to foster growth through prayer, Bible study, sharing and discussion and application to real life.
Our goal for confirmation is to establish, support, reinforce, and witness the work of the Holy Spirit in your child. When your child says, "Yes!" to Jesus Christ he/she will embark upon a life of Christian discipleship, living and serving the community of Christ Lutheran Church.
The confirmation program not only includes participation in Sunday school but also engagement in Sunday worship services, prayer, and youth group participation. There will be an element of mentorship into our curriculum.
Our Sunday School program, Youth Group and Confirmation are coordinated and integrated to fit together to provide the experience, knowledge, and community that represents a life with God.
We hope that you, as parents, godparents and all family members will support your child by encouraging them to participate in this opportunity. I encourage you to study and pray with them as they engage in classes and ensure that your child might have time, transportation and a good example to follow.