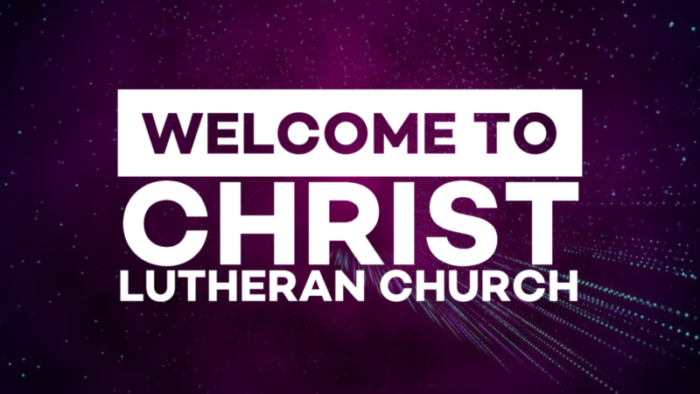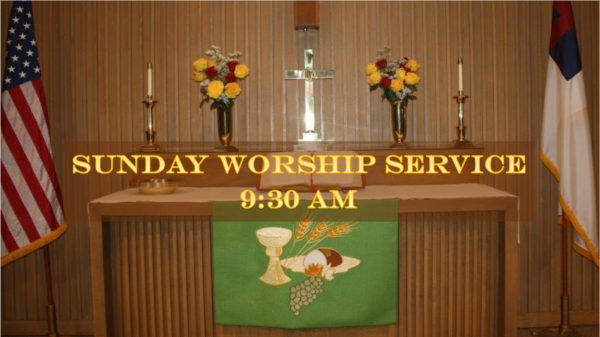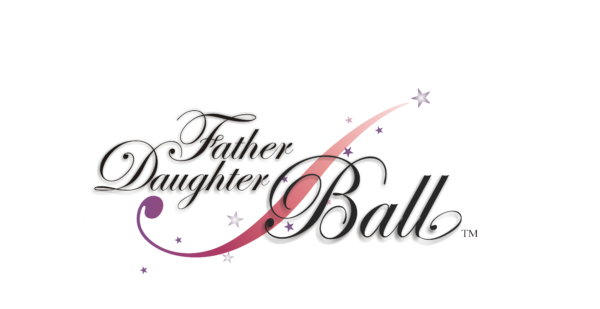 Saturday, February 1 &  Saturday, February 8 at the DECC
Tickets online at: fatherdaughterballduluth.org
To know Christ and to Make Him known
9:30 AM Worship
10:30 AM Fellowship
11:00 AM Sunday School
(Sept. - May)
11:15 AM Bible Study
Wed. Night Prayer Meeting & Bible Study 6 PM
CLC Lighthouse for Youth Wednesdays at 6:30 PM
Confirmation Classes Thur. Nights 6:30 PM
Sat., Feb.1
 Sat., Feb. 8.
To obtain more information or to purchase tickets,
please go to:
February, 14 2020
The family is made stronger when the bond between a husband & wife is strengthened –
with God as the foundation.
Good News Club® is a ministry of Child Evangelism Fellowship. Christ Lutheran Church partners with CEF in their Good News Club at Piedmont Elementary School.