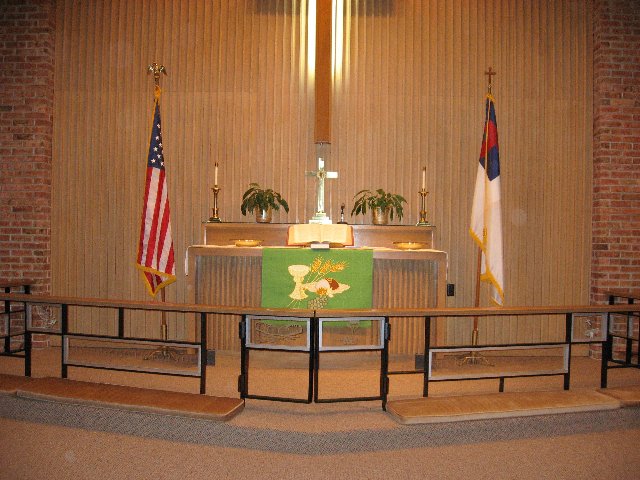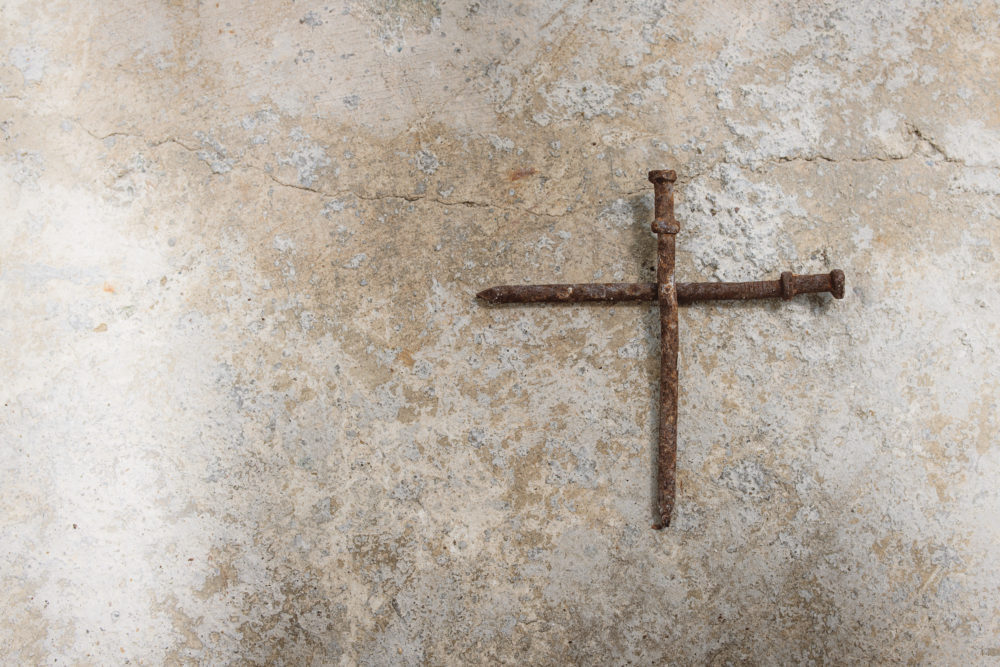 To Know Christ 
and to Make Him Known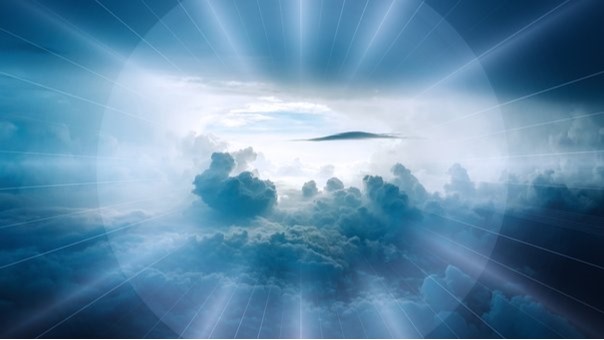 Come Worship With Us!
Services start at 9:30 AM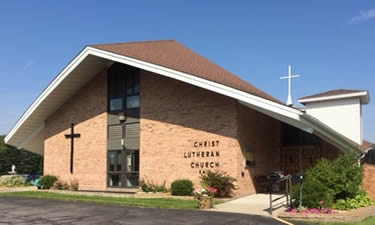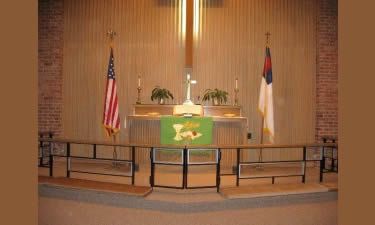 Welcome to Christ Lutheran Church. You will find many opportunities to grow, both in spirit and in fellowship, make new friends, and learn the truth  of God's Holy Word. Our family at Christ Lutheran Church hopes you will discover what a joy it is to worship, connect, and serve in a place  you can call home.
Worship Times
9:30 AM Worship
10:30 AM Fellowship
11:00 AM Sunday School (Sept. - May)
11:15 AM Bible Study
Upcoming Ministries
Join us for prayer Tuesdays at noon
Bible Study Wed. Nights at 6:30 PM
CLC Lighthouse: Youth study Wed. Night              at 6:30 PM
Confirmation Classes begin Thursday, September 19 at 6:30