Worship/Music
WORSHIP SERVICES AT CLC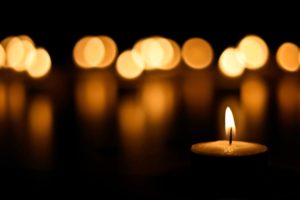 Worship Schedule
Worship 9:30AM
Coffee and Fellowship 10:30AM
Sunday School 11:15AM
Adult Bible Study 11:15AM
Nursery is available for children under age 5 if needed.
You are encouraged to join us for coffee and refreshments in the Fellowship Hall immediately following the service.
Additional Services:
Lenten Services, Maundy Thursday, Good Friday, Thanksgiving, Christmas
If you happen to miss a Sunday, our services are broadcast:
Duluth Charter Channel 180: Saturdays at 9 AM and 9 PM; Sundays at 7 AM
Hermantown Mediacom Channel 7 Sundays at 8 AM; Thur. at 2 PM; and Sat. at 8 AM
Superior Channel 189 Sundays at 10 AM and Wed. at 6 PM
Music Ministry
We are truly blessed with so many wonderful musicians at Christ Lutheran Church.
We hope you will consider becoming involved with our music ministry.
ADULT CHOIR
Our choir is made up of a wonderful group of men and women of all ages and features 4-part harmony (soprano, alto, tenor, bass). They not only praise our Lord with their singing each Sunday during the school year, but they also treat us to special music at Christmas and Easter. If you love to sing, come join them.
JOYFUL NOISE
This music group enjoys making a "joyful noise" by the use of the keyboard, guitar, bongo drums and flute, along with some wonderful singers. Their music is more of an "upbeat/contemporary" style.